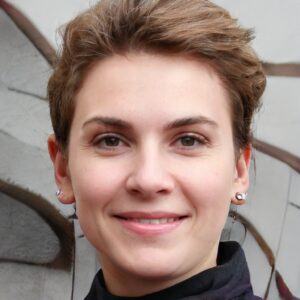 When I started this blog in 2009, I was working as a full-time musician by day and brooding like a wild woman at night about how to make the world a better place. Now I have the privilege of doing the ideation, photography and writing for this site as a full-time job. And after more than a decade of blogging, I can honestly say that I still absolutely love it. Seeing people impacted makes my heart so happy, and I work hard to ensure that this site continues to be a trusted resource for you to turn to.
Besides the blog, I was born and raised in Kansas and am currently living in Barcelona, Spain for a while as an expat. We try to make the most of the insanely cheap RyanAir tickets and travel around Europe as much as possible on the weekends. But when we're home, you'll find us on sunny terraces with friends, taking long walks with the dogs along the coast, enjoying endless tapas and glasses of wine, and just hanging out in our cosy little flat here in the city centre.
I hope to show you a positive picture of the future. So that you can see possibilities and lead the world together into a better future.
Your Diane